Boletus barrowsii


Posted by Quinn 10/15/13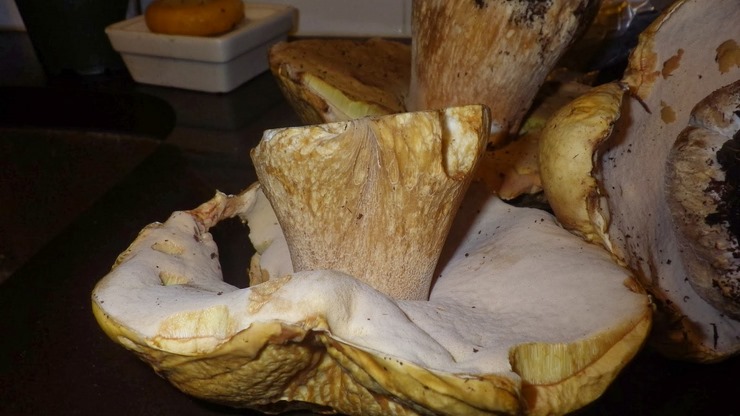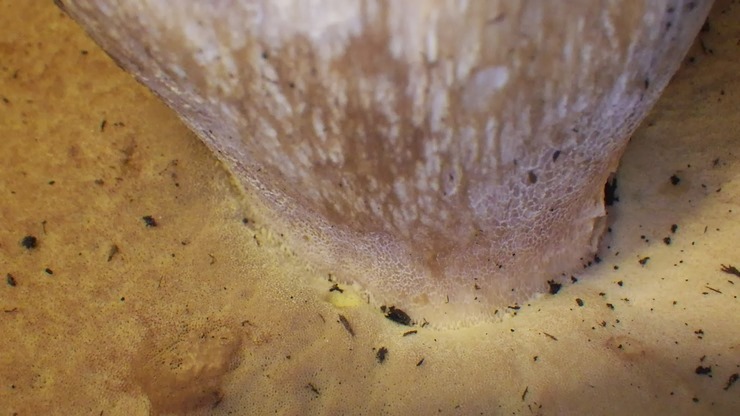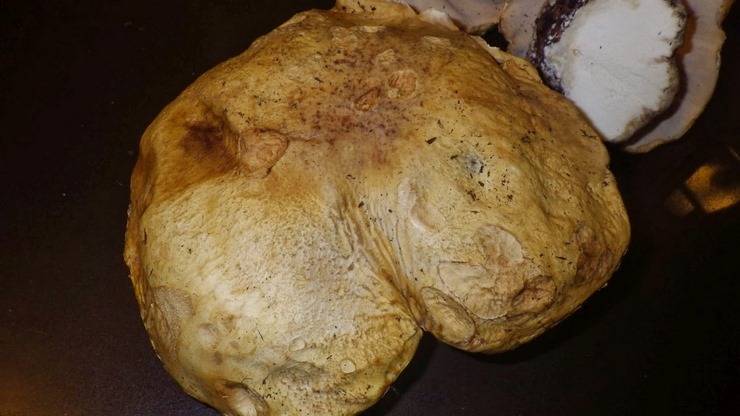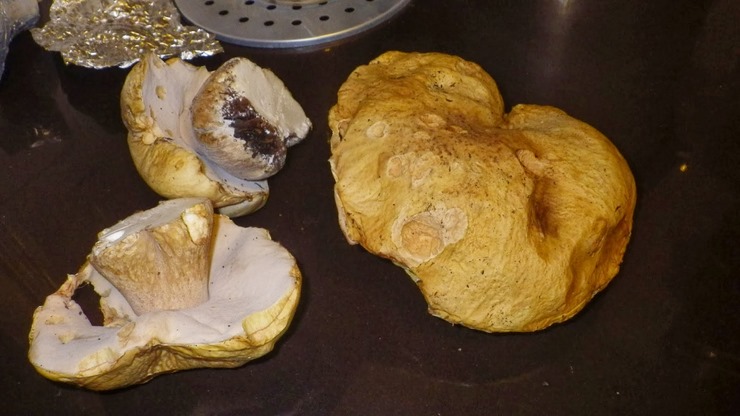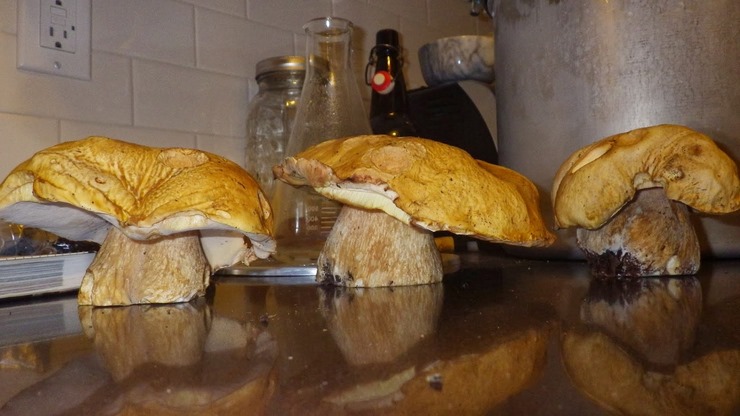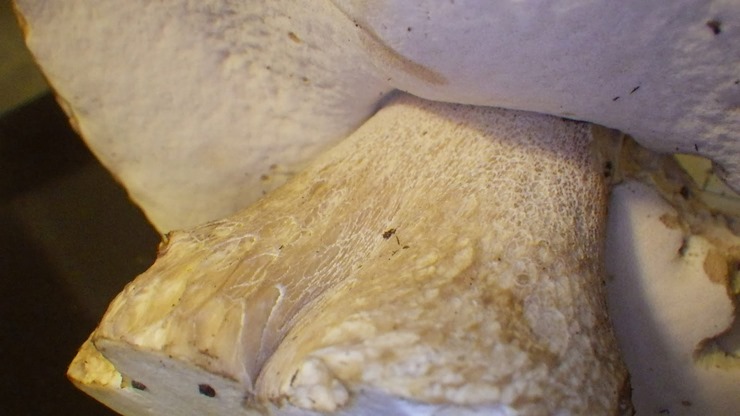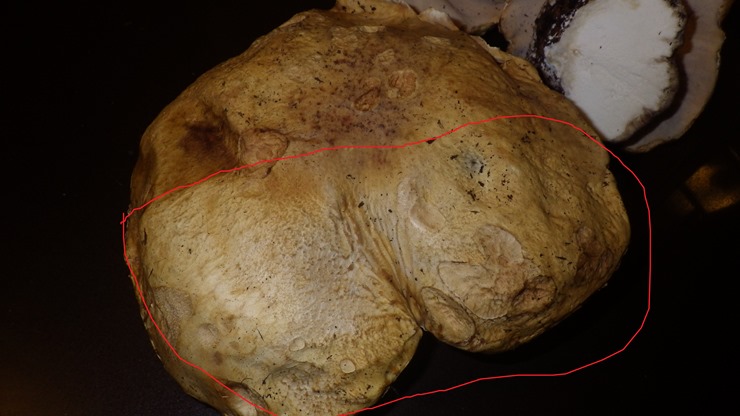 Quinn: I was headed home today and saw these beautiful mushrooms! Just a note, it is a bad idea to drive with me in the fall/spring. I often find myself suddenly pulling off the road to check out a flush. They were right next to the old St. Johns city hall/ current Portland Police traffic division. I have very little experience keying out boletes. Any help is appreciated. They were found growing near some new shrubs, i didnt take the time to id. There are some old maples and other trees nearby that I was unable to id. The leaves, from the glance that I took, looked similar in shape to those from the tilia family (matchmaker mentions these as having an association with b.barrowsii). I will take a better look tomorrow. The stipe tapers to a large bulb. There is reticulate netting on the stipe. The color is white, buff, tawny, with a little orange/yellowish. the pores are incredibly close together. The younger pores are whitish,grey, and brown/orange/yellow when older. The cap is whitish/greyish/with some buff colors and has some wrinkles and pitting. No changes in color when bruised. Any help is appreciated. If a better picture could help, I would be glad to provide one

Sava: The caps in your pictures don't look as white as in the pictures of barrowsii I've seen; just from the pictures, I'd say edulis here. Dick or Judy may be able to tell you more. A curious thing is that you found them with Tilia (linden tree). Last Friday a friend at work found a group of nice edulis under linden trees planted on our parking lot! Five of them, without a single maggot.

Judy: Definitely not B. barrowsii, as that has a very whitish cap instead of yellow or brown, and the stipe is quite white as well. I've seen it and collected it both in New Mexico and on the east side of Mt. Hood. (Not common but sometimes found here). It looked almost like an albino edulis.

Your find looks almost too "rumpled" and pitted for B. edulis, and the color is way off. Not sure about it, and hope Dick can offer insight on it.

Dick: I think one of the problem everyone is having is the color in the pictures is not as you describe, everything looks very yellow. I've noticed that I sometimes have a similar problem with light colored Leccinum and changing the white balance doesn't help very much. That being said you might try changing the white balance, using different lighting, or possible using flash

Quinn: Thanks for everyone's response. You're right Dick, I took those pictures in a hurry and did play around with the camera features much. I circled an area, on the picture attached to this email, that is the closest representation of the cap color. The b barrowsii picture from Trudell (1 of 4) in matchmaker is also very close to the color of what I found.






















Do offer some comments: Message will go to Joan and Elmer
Type your message in the box below and include your name