Cortinarius violaceus


Posted byu Elmer 9-27-13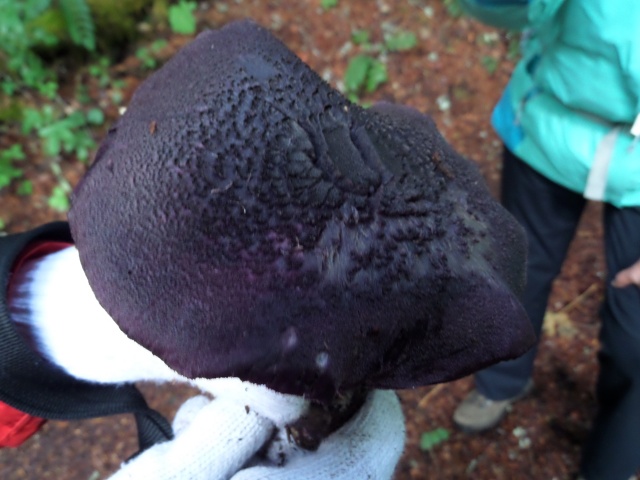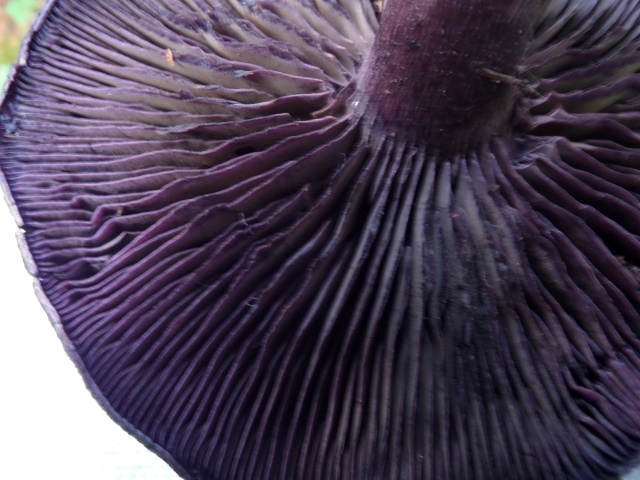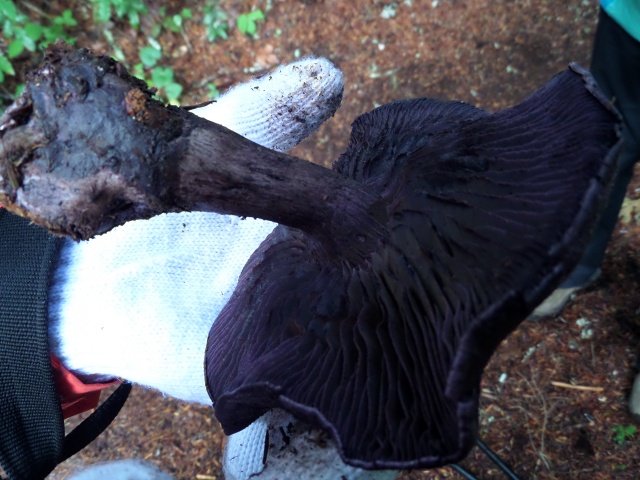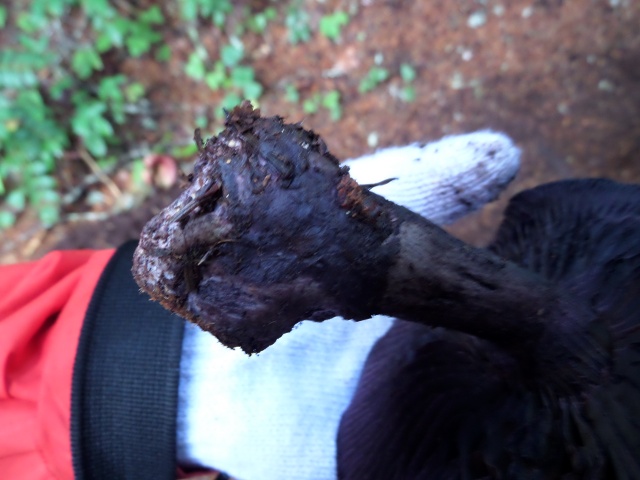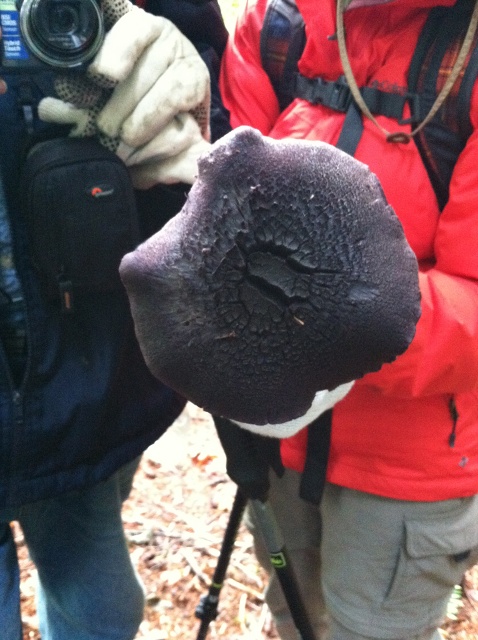 Elmer: Is this a Coprinus??
It was totally black and
it turned to ink before I got it home.
Found near McKenzie River 9/26/13

Sava: A big old Cortinarius violaceus?

Elmer: hat is one of ones that Match Maker turned up.
I dismissed it because the gills on it looked more notched than slightly decurrent as I remembered the gills on my specimen.
But as I now re-look at the pictures, maybe the gills on what I have are in fact notched rather than slightly decurrent.







Do offer some comments: Message will go to Elmer
Type your message in the box below and include your name