Coprinopsis lagopus


Posted by Lurt 4/24/13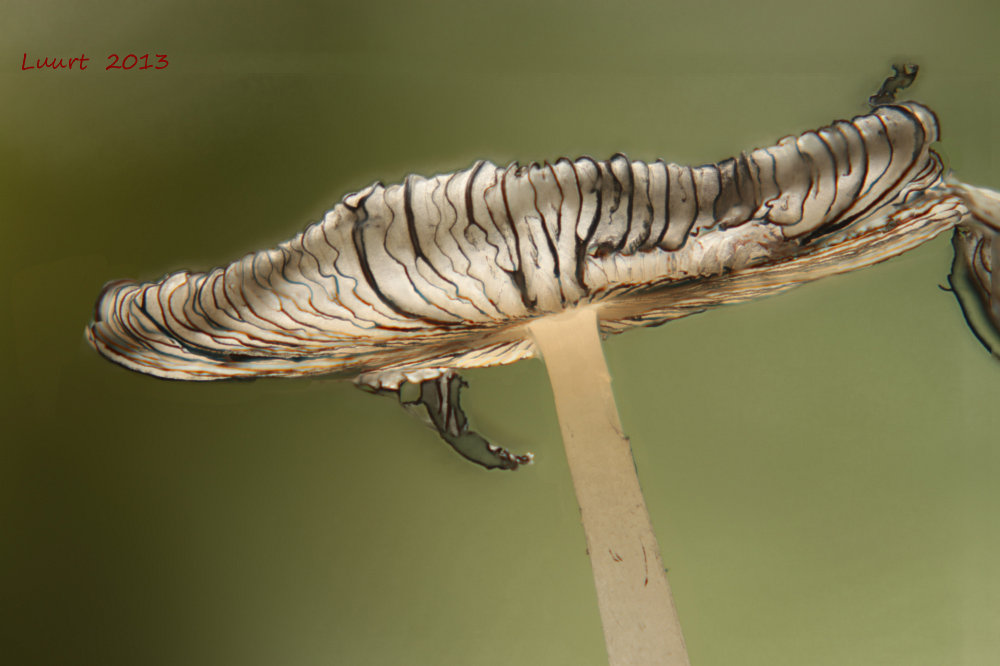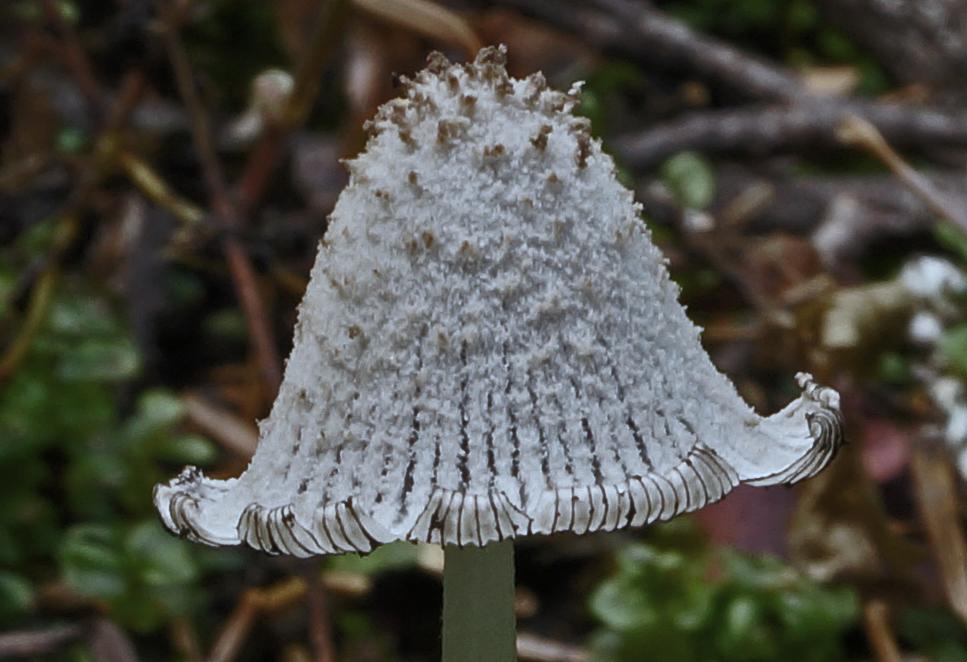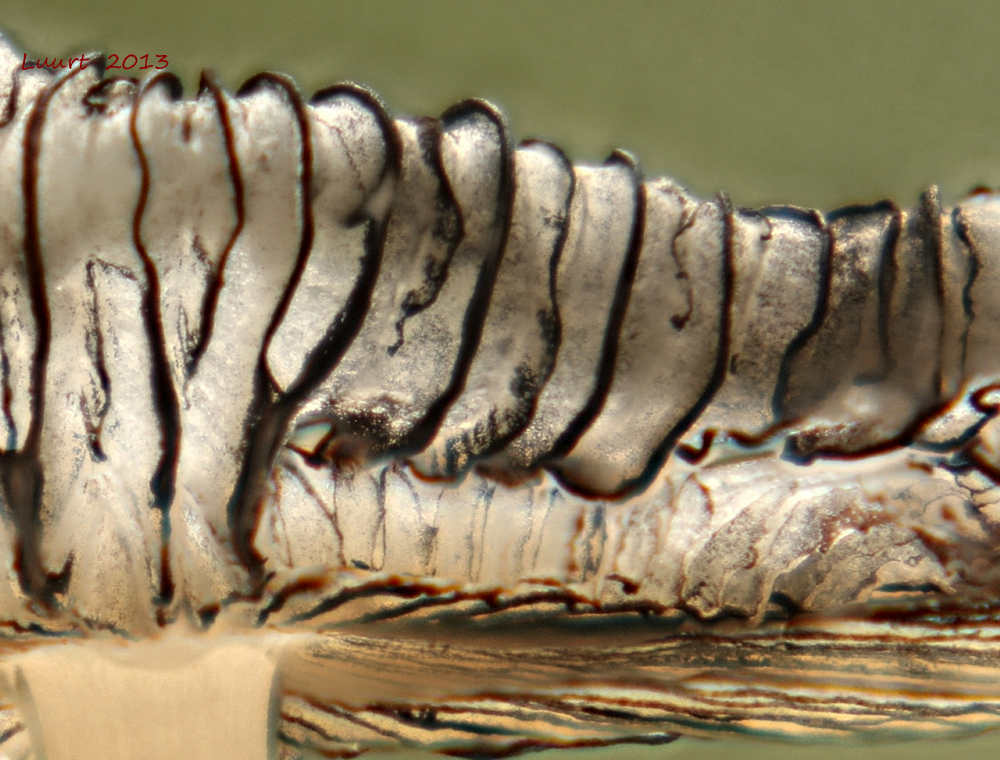 Lurt: Just for the fun of it. This is an easy one to identify, providing that you view it at the right time,
This mushroom had disappeared the day after the photos was taken

Sava: Thanks again for sharing your fun. This Coprinopsis lagopus thing seems to be a photographers' favorite.



Do offer some comments: Message will go to Elmer
Type your message in the box below and include your name