Shaggy Manes

Posted by Elmer 11/25/12 - - - Scroll Down to See Discussion
Found in an area of a sub-division that
was possibly sprayed with weed killer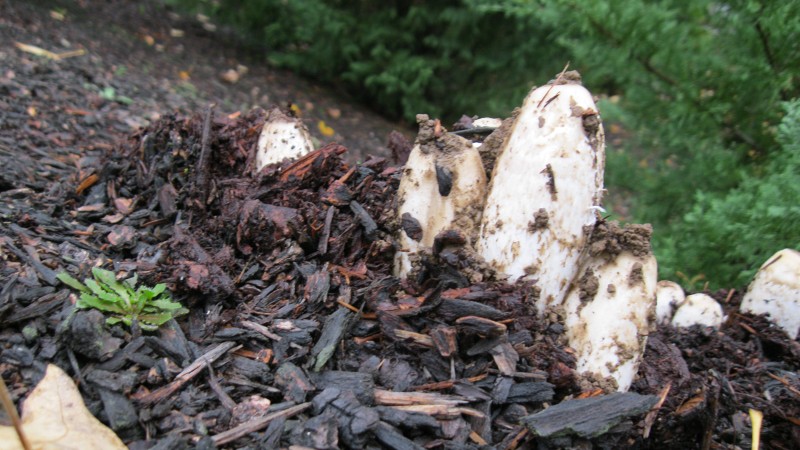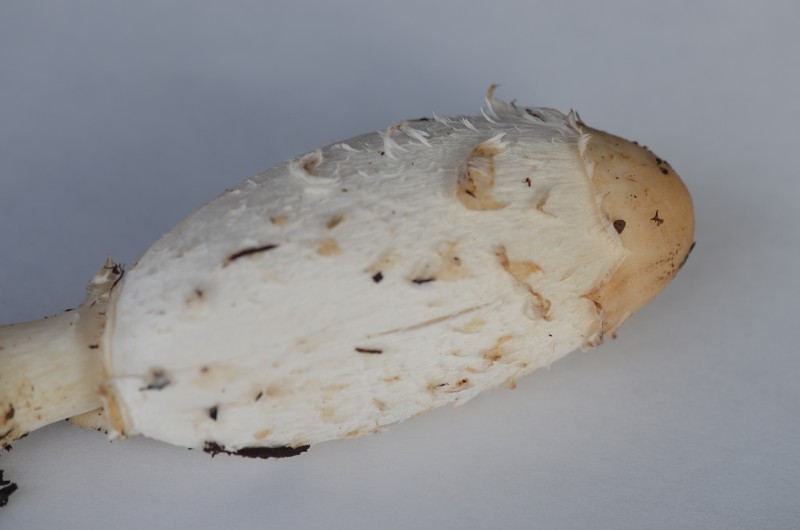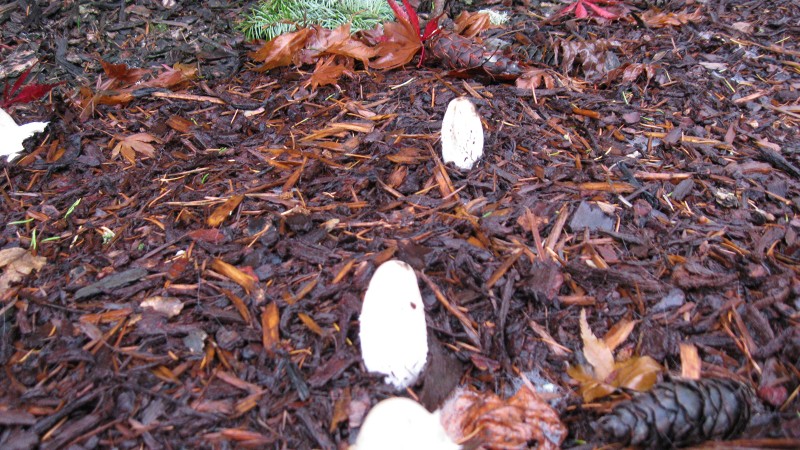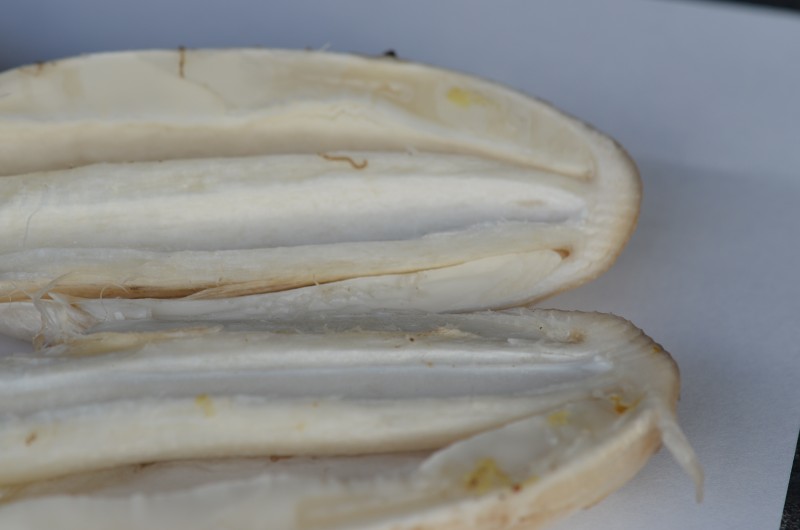 Elmer: Would you eat a Shaggy Mane found in an area that may have been sprayed.
The ones shown below were found on a mound in a subdivision.
Somewhat likely that the area was sprayed with week killer.
Would you eat these?

Richard T: They are gorgeous; however,
I'd abstain and wait to find them unsoiled by chemicals.

Mike P: I agree with Richard.
No mushroom (even a delicious shaggy mane) is worth getting sick over.


Click on a Thumbnail to see large image of that picture