Pseudohydnum gelatinosum
Posted by Jow 11/16/12 - - - - - Scroll Down to See Discussion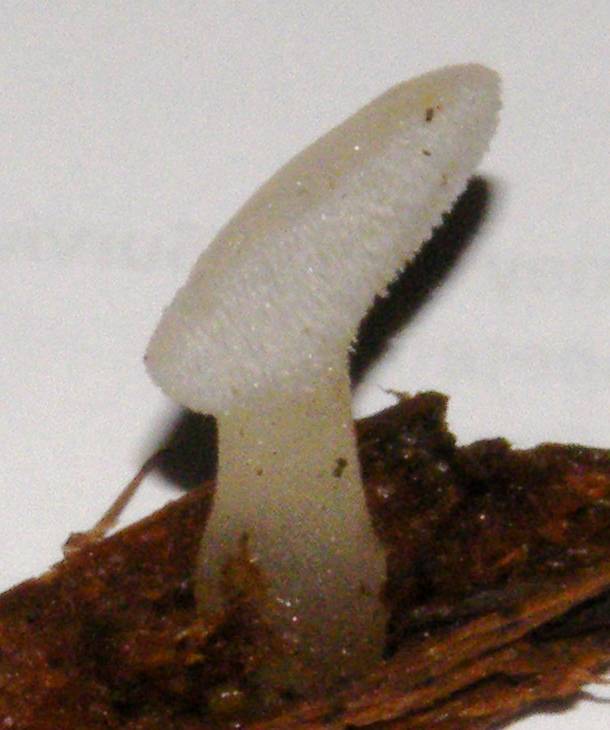 Joe: The New Savory Wildmushroom says this
"may be eaten raw with sugar and cream, or marinated in french dressing and used in salad."
(Similar comments in Arora.)
Has any group member tried this?

Ace: they taste like nothing,
and they're so pretty i just leave them to decorate the forest!

Richard T: I eat them as I forage,
they are somewhat refreshing with a slight mushroom essence.
A bit like eating jelly fish, not much flavor but interesting texture,
I especially like the little teeth on my tongue.
They are a silly little treat. I never find very many at a time.